Contact Us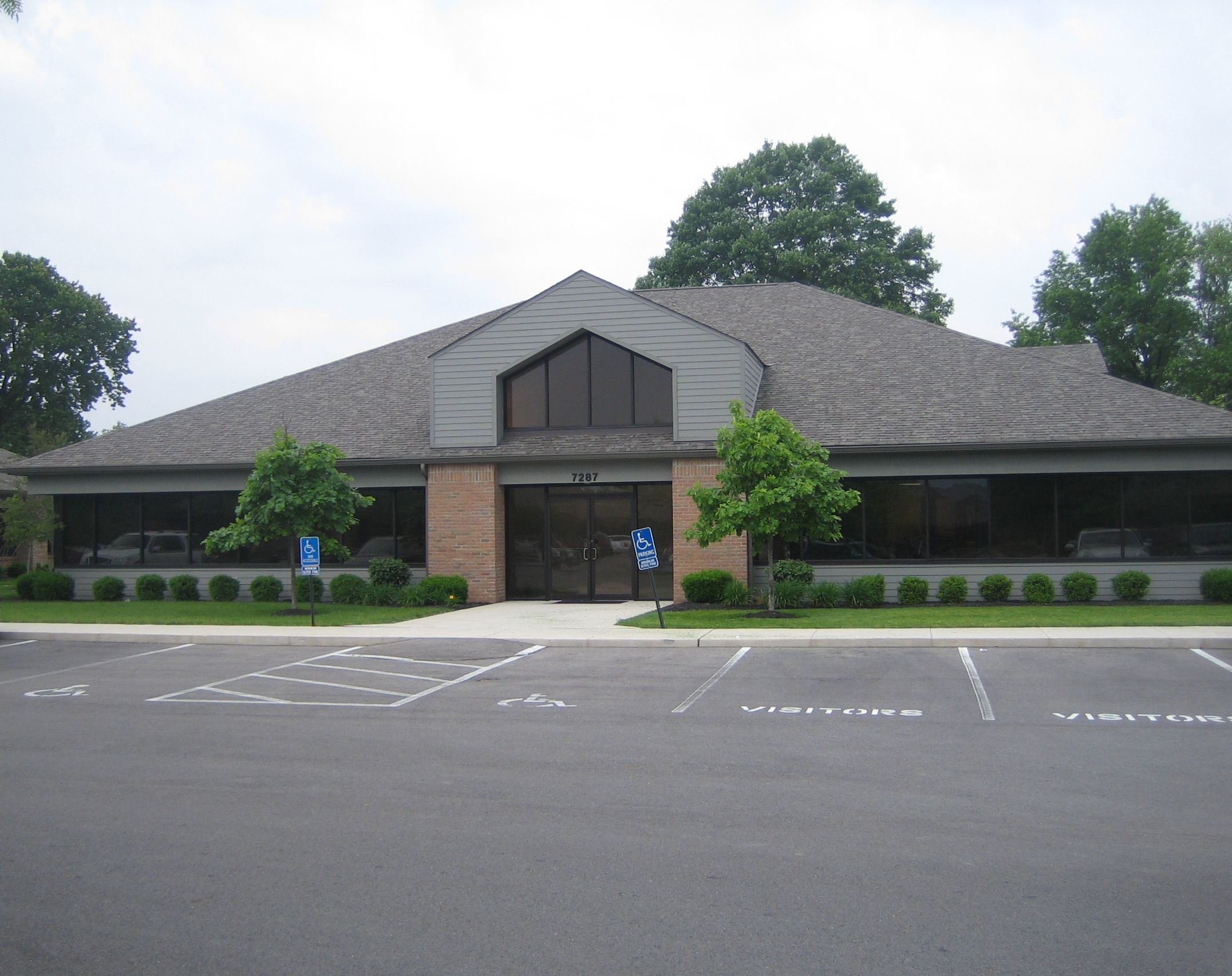 Main Office
7287 Sawmill Road
Suite 150
Dublin, OH 43016
We are just north of I-270 on Sawmill Road.
Telephone: 614-734-9294
Fax: 614-734-9425
Craig Brill
Accountant
Main 614-734-9294
Fax 614-734-9425
Email
Loading Email...
Craig grew up in Upper Arlington, Ohio and graduated from Upper Arlington High School in 1986. He went on to earn his bachelors' degree of Financial Services in 1991 from Wright State University in Dayton, Ohio and to play college Baseball for the Wright State Raiders.
Craig went back to college in 2005 and earned a bachelors' degree in Accounting in 2009 at Franklin University in Columbus, Ohio. He began working for FCH in December of 2007. Craig has 6 years of public accounting experience while working at FCH for 5 of those years. He has over 13 years of accounting experience with 7 years of corporate accounting experience with Bank One, BMW Financial Services, AT&T GIS, The Limited, and Checkfree.
He has also owned a full time/part time lawn maintenance business for 9 years that managed over 85 properties in the Upper Arlington area of Columbus which was sold in 2006. He currently owns and manages a part time lawn maintenance business that services over 25 properties in Upper Arlington and the Northwest Columbus areas. Craig feels he has a nice variety of job duties working inside at FCH and working outside with his seasonal lawn service business.
Due to his dedication to both FCH and his small business, Craig doesn't have a lot of free time. When he does have free time, he likes working out, watching sports, maintaining his home, and outside activities.